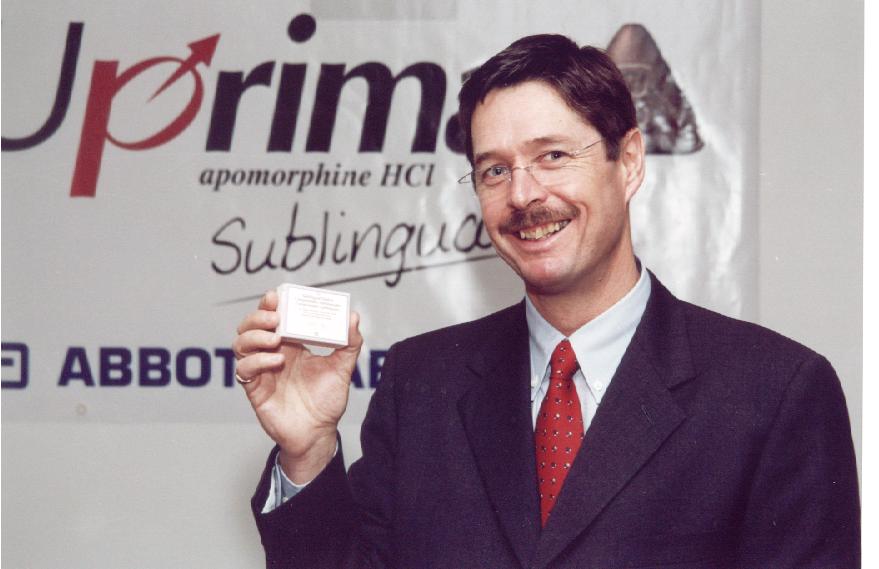 Abbott Laboratories, one of the world's leading healthcare companies, has launched UPRIMA, a new oral medication for the treatment of erectile dysfunction.
UAE, Bahrain and Kuwait are the first Middle East countries to approve UPRIMA (apomorphine hydrochloride). The drug is the only centrally acting oral therapy to be approved by the European Commission for the first-line treatment of ED. Uprima is proven to work much faster than its competitors, and with fewer side effects.
Abbott Laboratories, the Chicago-based company that produces and markets UPRIMA worldwide, is excited by the imminent introduction of the treatment in the Middle East. "Every patient is different, and UPRIMA's unique product attributes allow doctors to provide therapy that meets the needs of individual patients," said Ibrahim Aql, General Manager, Gulf Region.
UPRIMA works in the brain to improve diminished erectile function by enhancing the natural signal following stimulation, similar to the way men normally have erections. The treatment works through the central nervous system, producing a series of events that enhances the ability to achieve and maintain penile erection. It is distinct from other oral therapies, which act by blocking the action of certain enzymes involved in the erectile response.
UPRIMA has been extensively studied in clinical trials involving more than 5,000 patients, with more than 120,000 doses of UPRIMA administered. UPRIMA was studied in men with varying severity of erectile dysfunction.