Regional Industry Buying Guide
---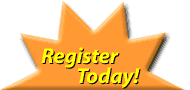 The Regional Industry Buying Guide at ArabMedicare.com is a comprehensive directory of health care resources, products, suppliers, associations, and related organizations.
If you would like to receive information about how to list your company in the Guide, please complete the form listed below or E-mail us at: enquiry@arabmedicare.com. Listings in the Industry Buying Guide include the following (3) options. Terms are upon receipt of Invoice.
1) Basic Listing (US$ 75.00/year):
Company Name & Contact Details (Address/Tel/Fax/Email/Website Address) and Product/Service Listing.
2) Deluxe Listing with Logo (US$ 125/year):
Company Name, Contact Details (Address/Tel/Fax/Email/Website Address), Product/Service Listing, Company Logo and Hyperlink back to your website.
3) Banner or Special Advertising of Company or Service (Rates Upon Request).
---
Products that will be listed in the Industry Buying Guide cover all aspects of Arab health care to include: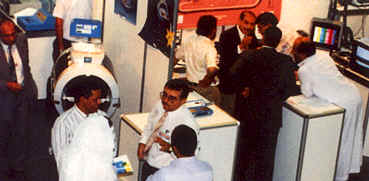 Medical & Surgical:
Anaesthetic and X-Ray equipment
Blood collection/analysis
Intensive care/cardiology
General Health Care:
Emergency and mobile accident vehicles
Health education aids
Disabled/Invalid aids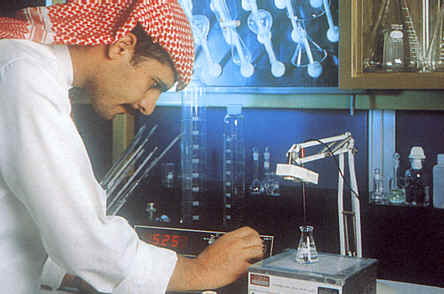 Hospital Supplies:
Disinfectants/Detergents
Gases
Bandages and dressings
Instruments
Pharmaceuticals:
Drugs
Medicines
Vaccines
International Medical & Hospital Services:
Management and consultancy services
Turnkey hospital services
Hospital Systems:
Analytical systems
Catering
Laboratory equipment
Medical/Educational:
Training/Teaching aids
Training courses
Film & audiovisual equipment
Dental:
Anaesthetic
Filling Materials
Orthodontic products
Sterilizers/Autoclaves
Surgery planning/Furniture
Eye Care
Examining Equipment
Surgery Equipment
Frames, Lenses & Supplies
---
---
"Your Gateway to eHealth in the Arab World"